Wilbanks Energy Logistics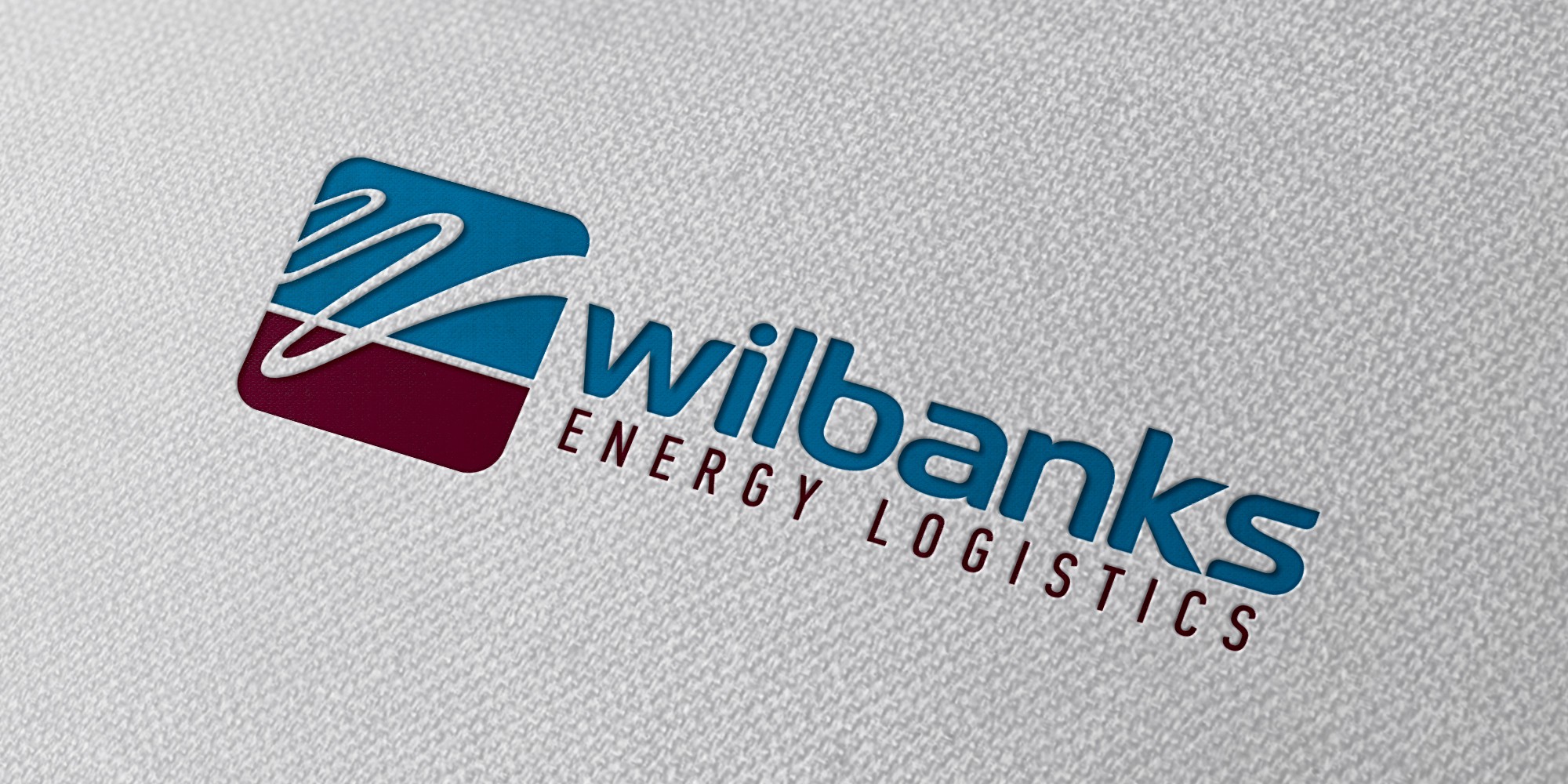 Project Description
The new brand needed to reflect the level of professionalism and technological sophistication Wilbanks Energy Logistics brings to the oil and gas industry, while staying true to the company's trucking roots and relevant to the company's audience. This audience consisted of two primary groups; oil companies and truck drivers. Given the blend of white collar business and their on the ground, blue collar counterparts, it was determined that a "rugged yet progressive" tone would be the core essence of both the brand image and brand message.
Client 
Identity PR
Role 
Creative Director
Skills
Branding, Logo Design, Website Design, Photography
View 
WilbanksEL.com
Brand Elements
Website Design: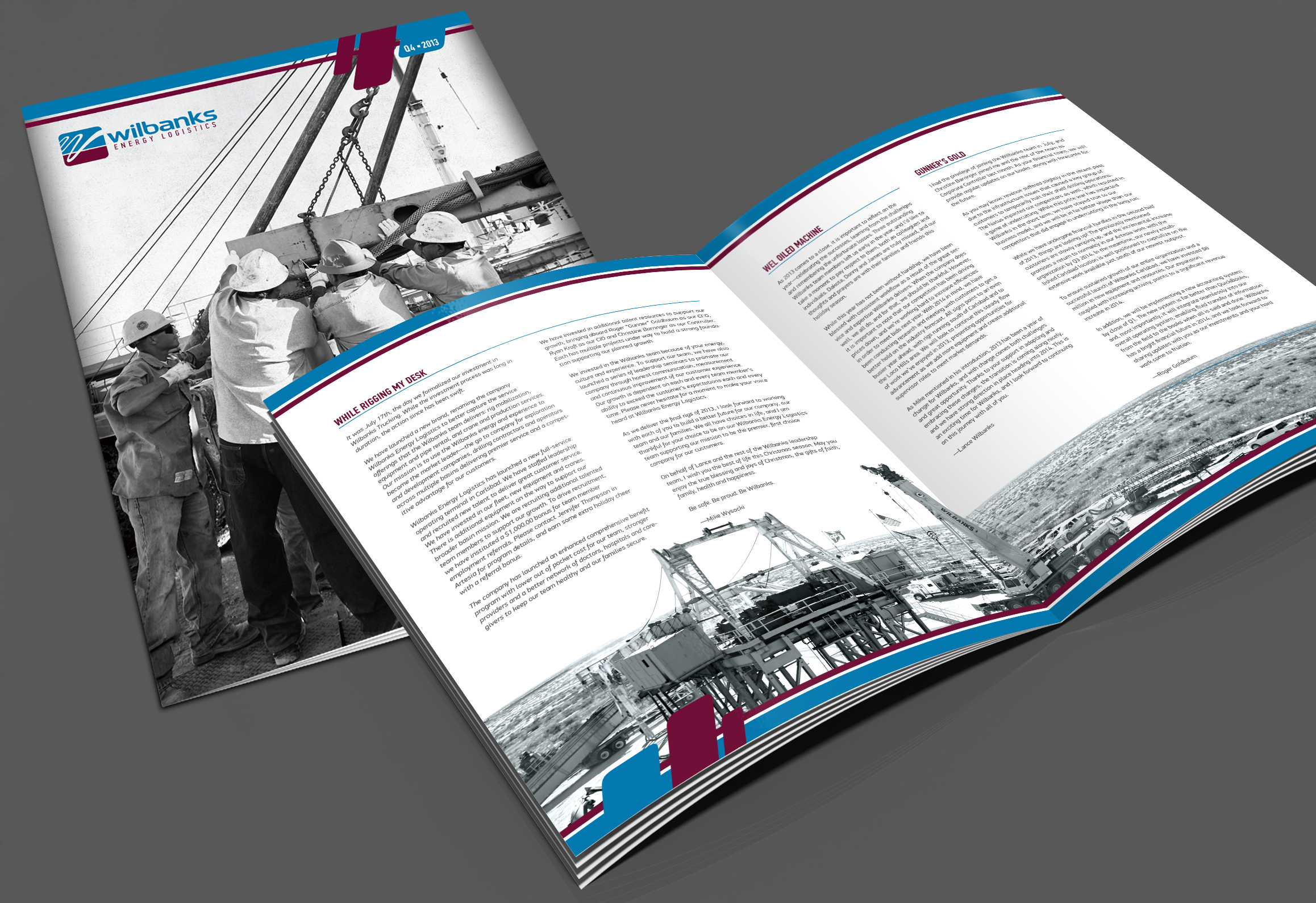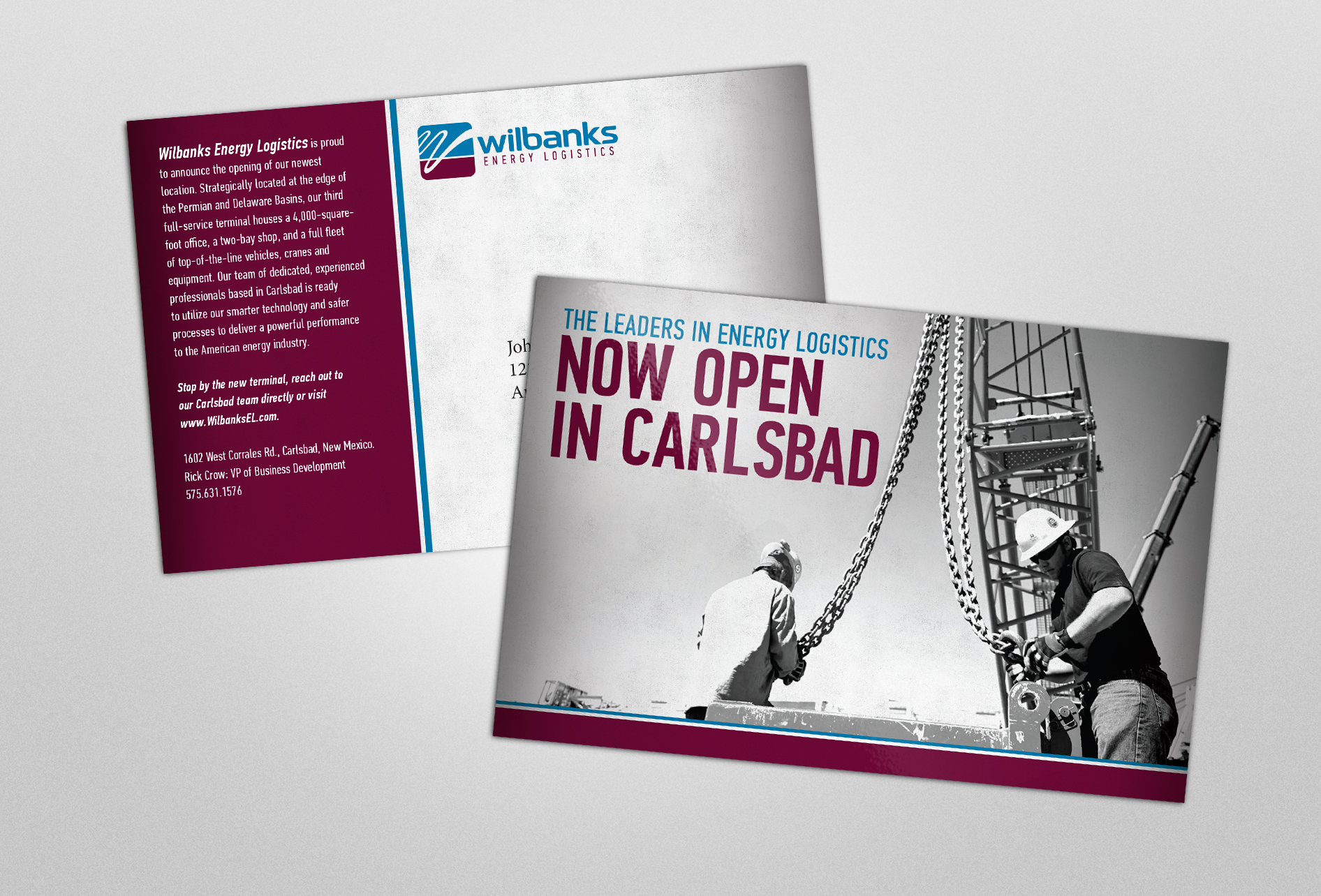 Photography and Brand Style Elements: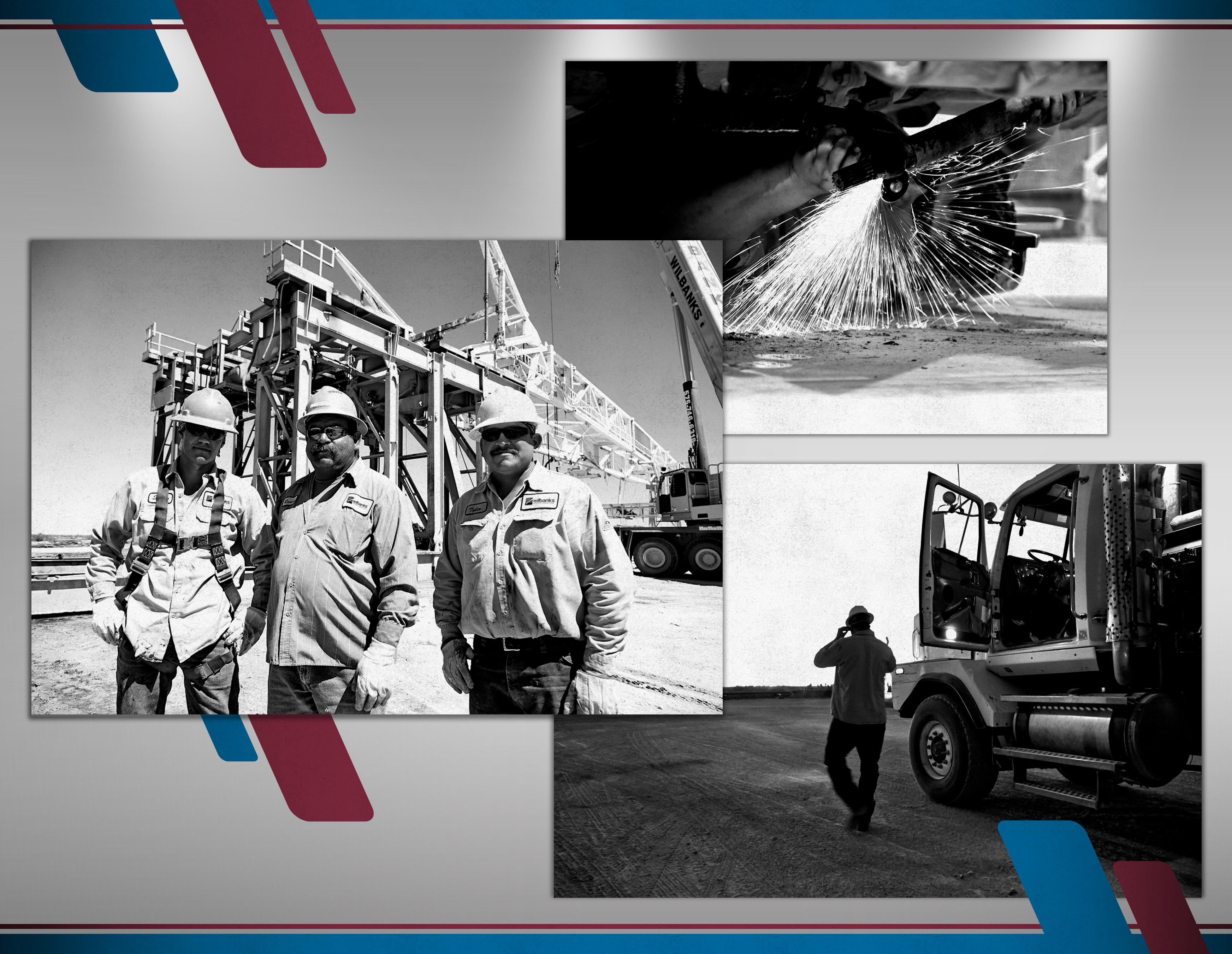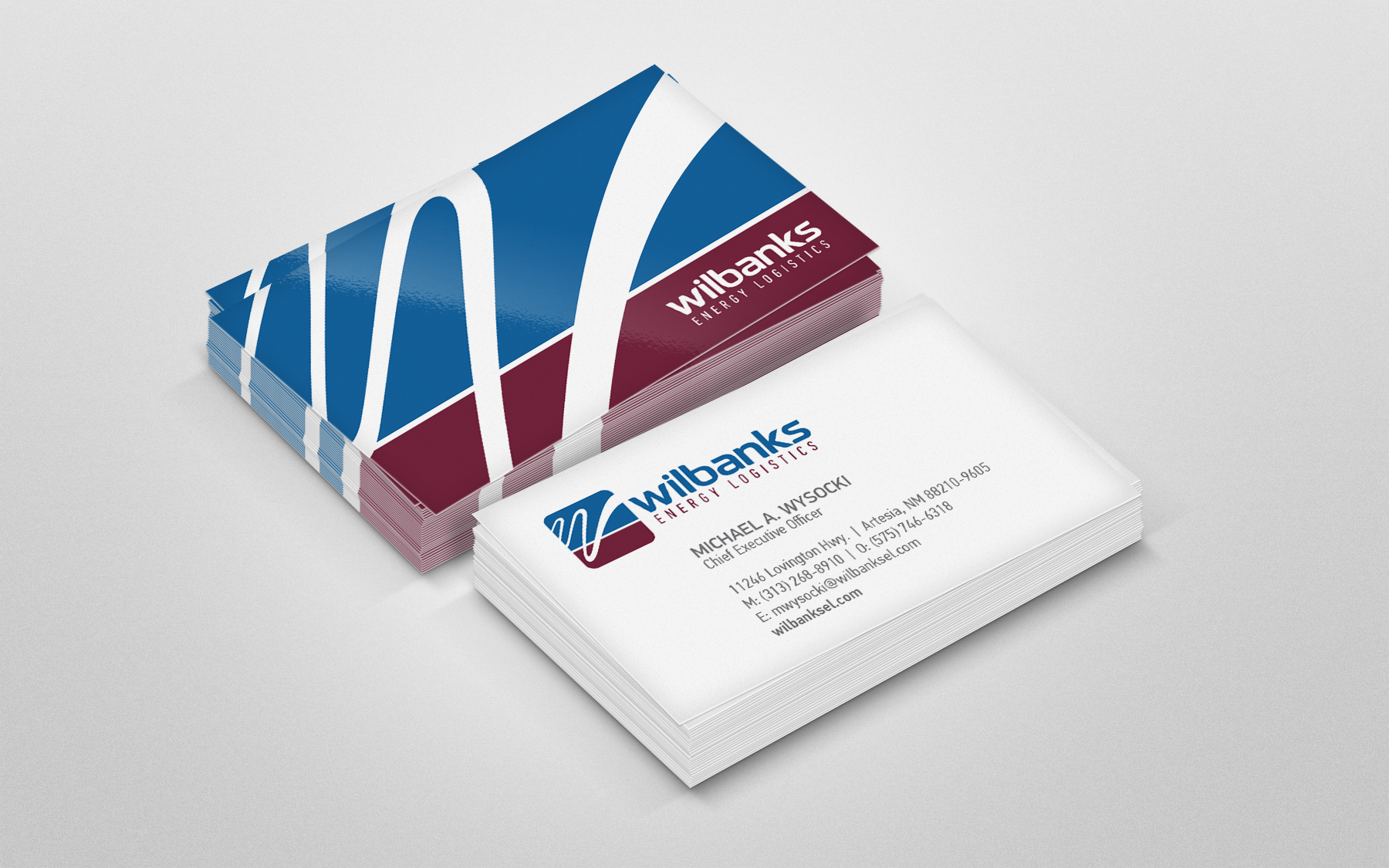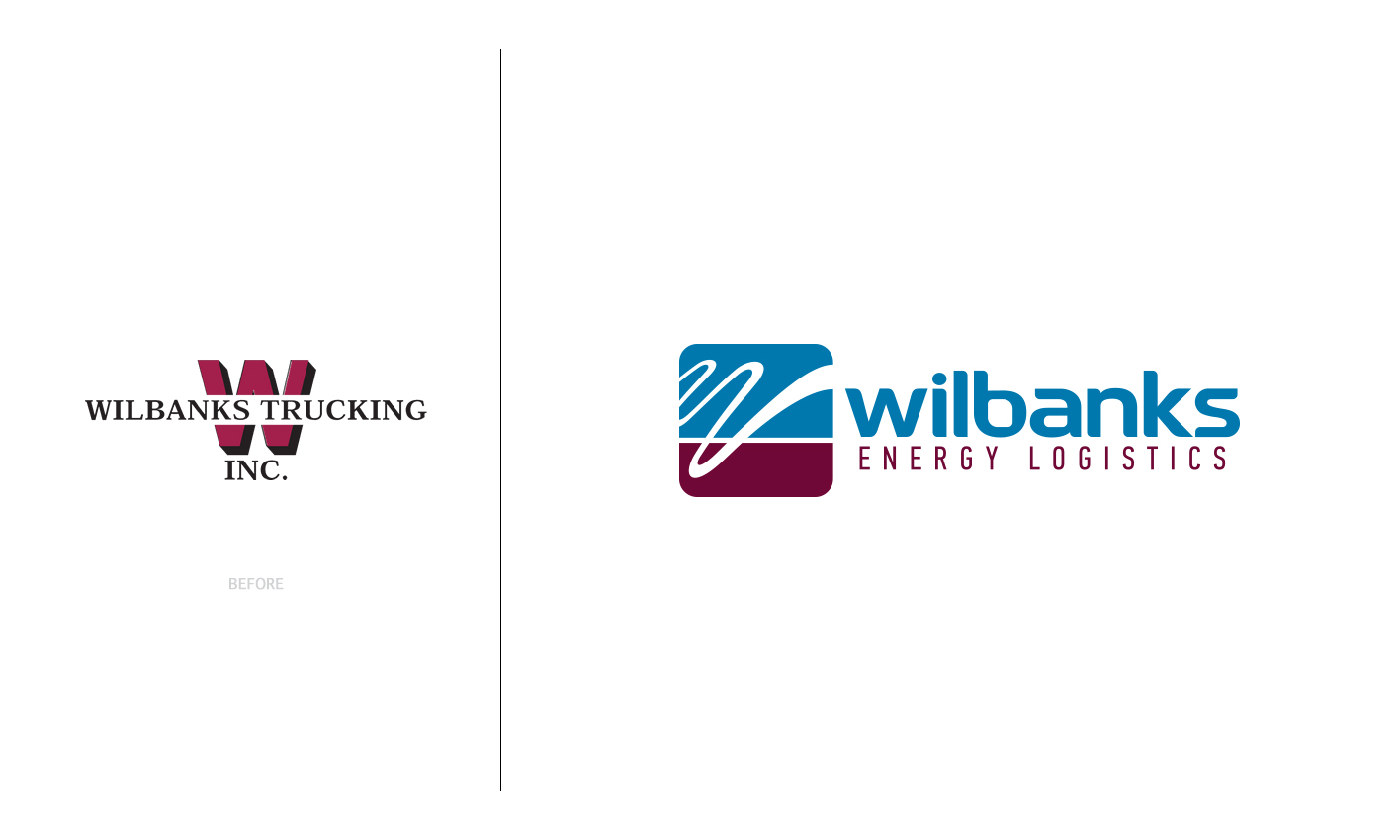 We'd love to hear from you.
Please feel free to call us or use the form to the right to send us a message and we will get back to you shortly.
Thank you.
[email protected]
248.397.5279