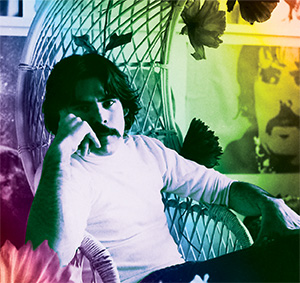 Peter Max is one of the most important contemporary artists of our time. He evolved from a visionary commercial pop artist of the 1960's to a master of Neo-Expressionism.
His use of vibrant color and bold line impart an optimism that has led to his continued popularity as he transitioned from a commercial pop artist in the 1960s to the master of Neo-Expressionism he is today. From his early endeavors to his more recent works, Max's artwork has become a part of contemporary American culture.
First I saw an image with the eye of realism, but then let my feelings for innovation take over, and I just let go.