Nationwide Realty
Nationwide came to us looking for a high end brochure design aimed at potential clients. We wanted to create a very clean design that allowed imagery of their more prominent properties to stand out.
Design features include visual cues based on various architecture and building details such as a "masonry" layout of the photography to evoke brickwork. Taking the architecture idea further, we also utilized a special coarse varnish on the open white areas of the design to create a subtle texture that feels similar to concrete.
Project Specs
Client Identity PR
Project Type Brochure Design
Services Creative Direction, Offset Printing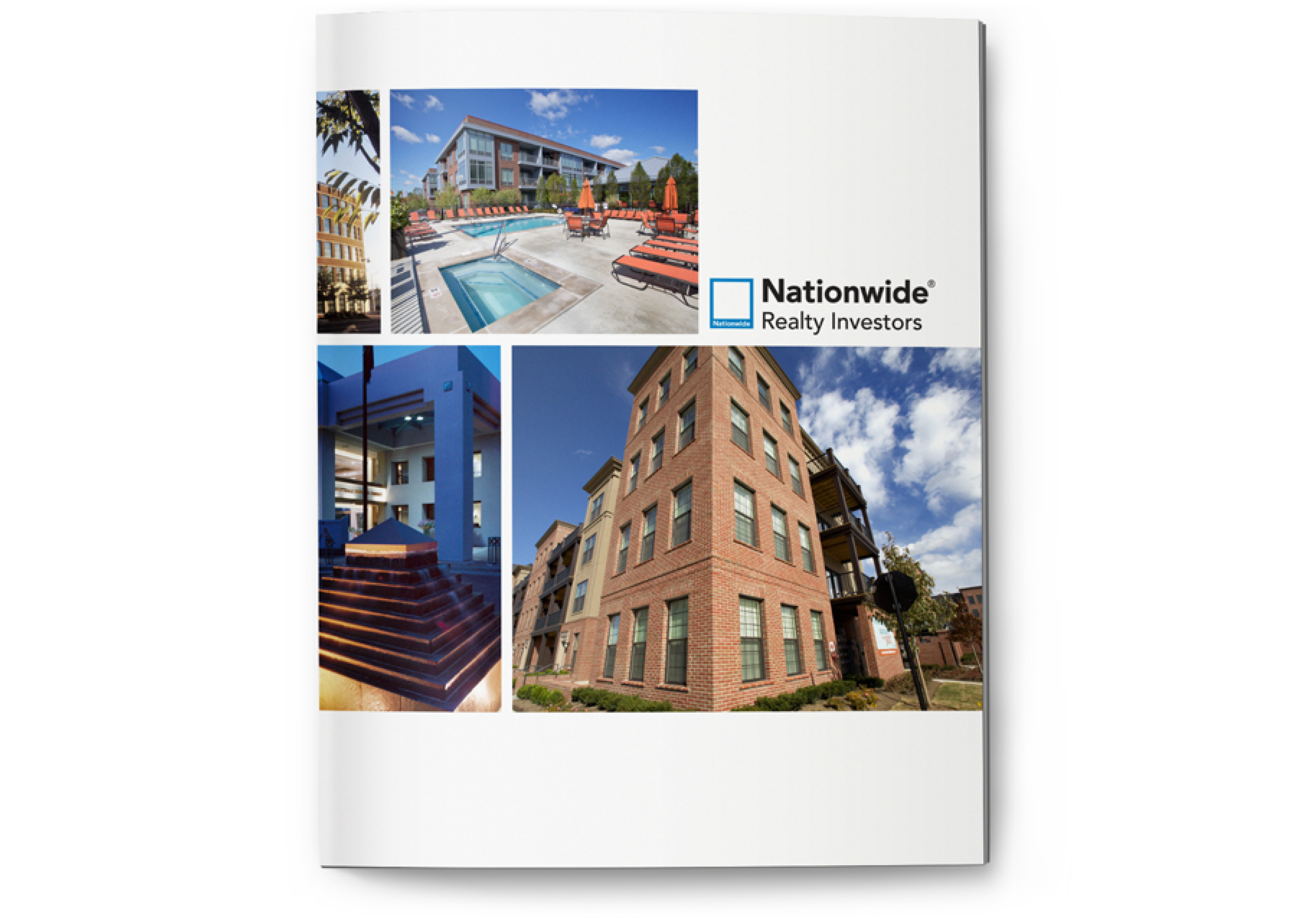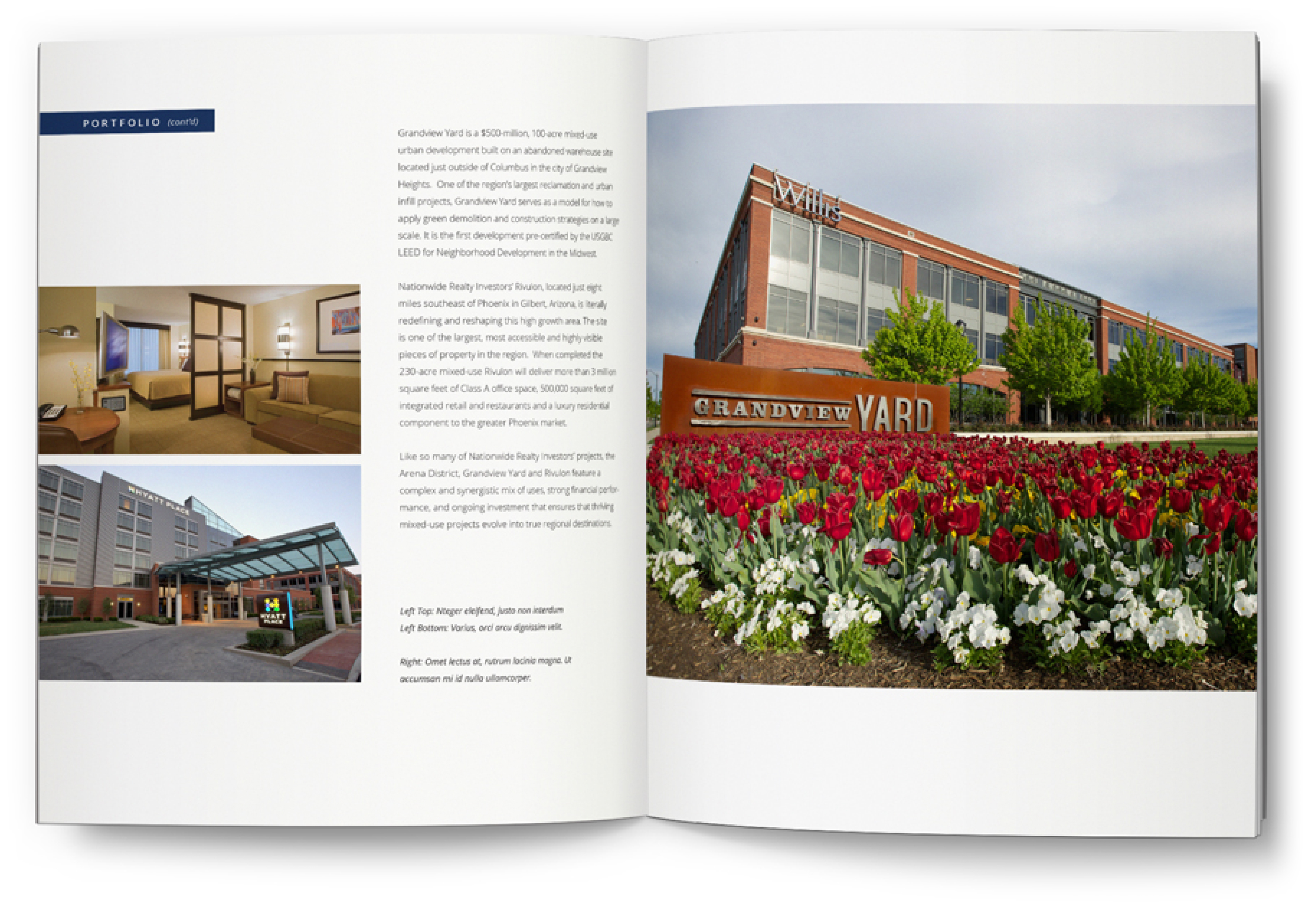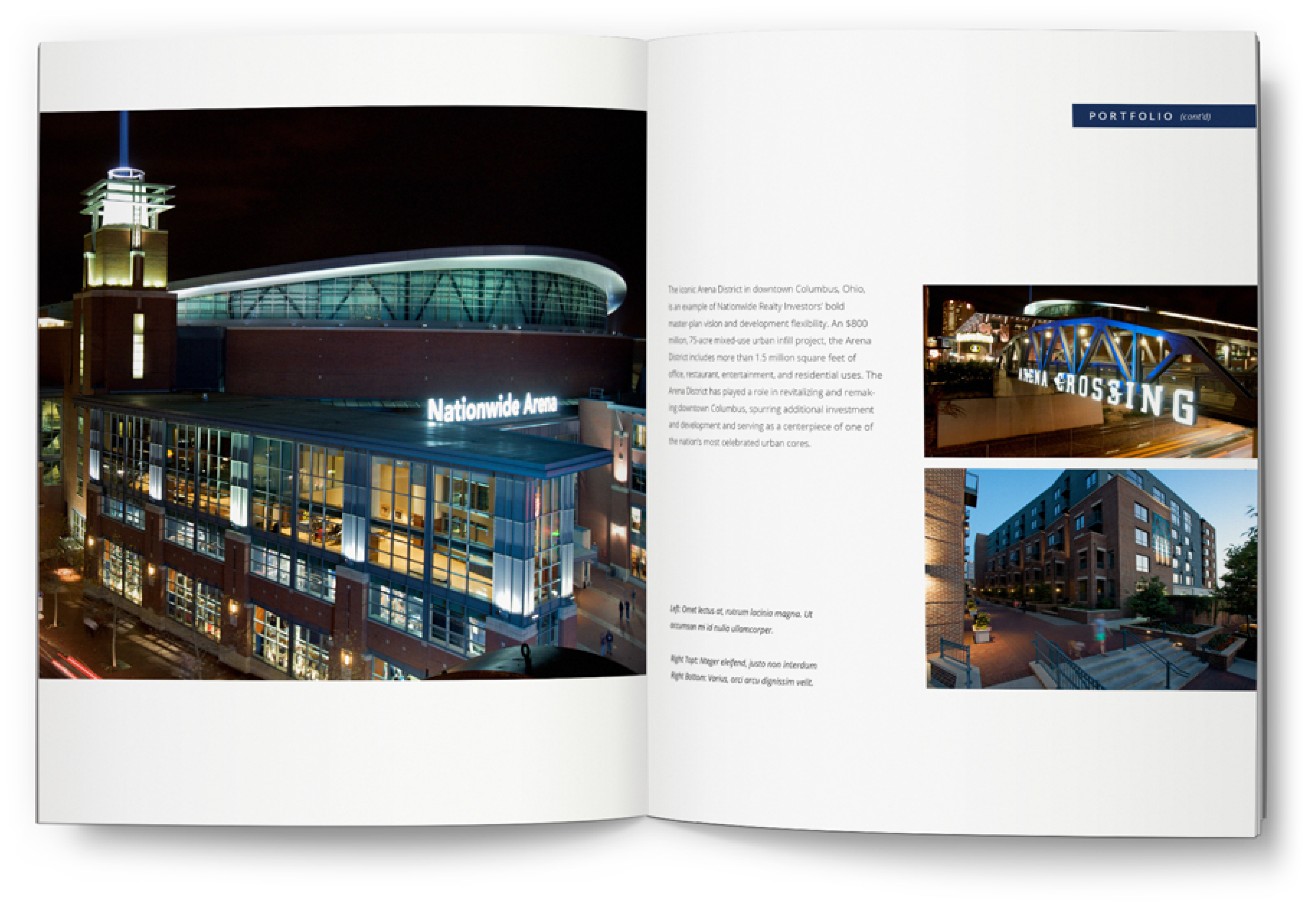 We'd love to hear from you.
Please feel free to call us or use the form to the right to send us a message and we will get back to you shortly.
Thank you.