InsideOut
InsideOut is a website development company that specializes in the creation of high-end, large-scale websites. They were in need of an updated brand identity, including a new logo and new website to showcase their unique, explorative approach to website development.
InsideOut is known in the industry for their project strategy and ability to build complex site functionalities within easy-to-use interfaces. The goal was to create a logo design that embodies this with an execution that appears simple on the surface but packed full of meaning within its concept.
Project Specs
Project Type Branding, Logo Design, Website Design
Services Creative Direction, Graphic Design, Illustration,
View EvolveInsideOut.com
Logo Design
The new logo features a symbol that tells a visual story of InsideOut's name and approach to their projects. The focus of the design is an iconic "I" with arrows emanating outward. A memorable 'aha' moment is created by utilizing the negative space between the I and the arrows to create an "O," completing InsideOut's initials. This trick of the eye makes the symbol memorable, helping to build brand recognition.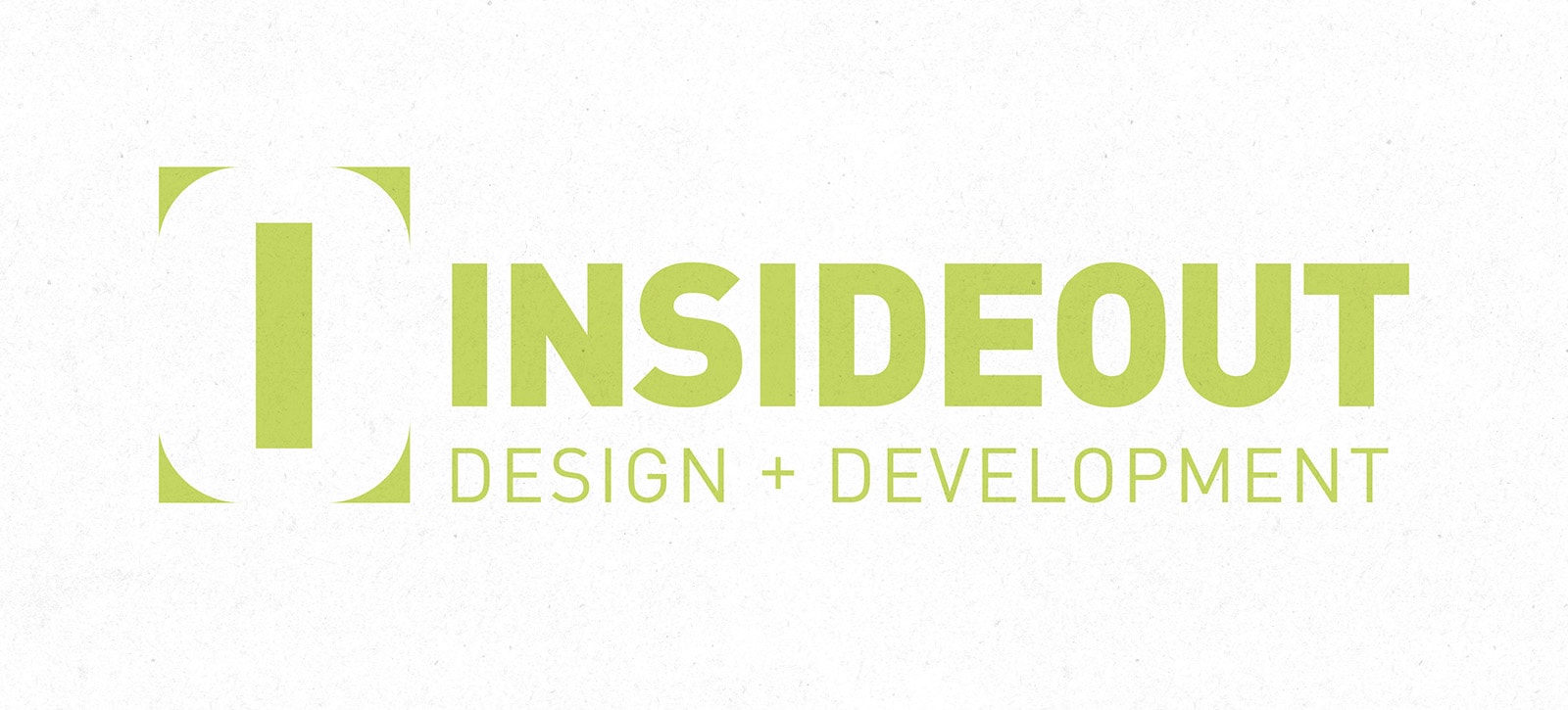 We love talking about brands.
Want to discuss yours?