Design 3 International
Design 3 International (D3I) is a premier designer of mixed-use spaces, premium town centers, and retail environments. We were selected for the creation of an impactful brochure concept that D3I could use as a brand book as well as a selling tool to send to potential customers. The design needed to evoke a strong sense of style and sophistication but with an industrial flair.
With that in mind, we designed a brand book concept with distinct tactile features, including a matte, "velvet touch" hardcover with glossy, spot UV treatments, and a debossed logo. Chicago screw posts gave the binding an industrial look and the overall shape was extremely wide to further push a high end and linear look.
Project Specs
Project Type Brochure Design
Services Graphic Design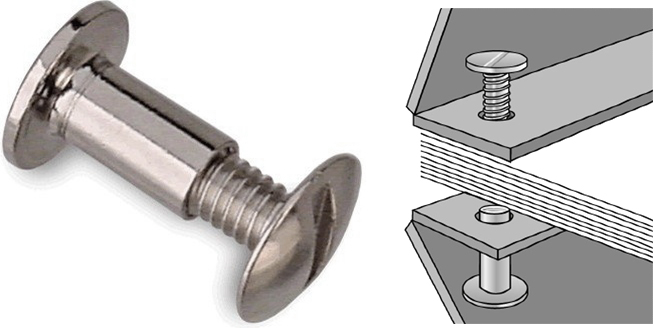 Customizable Design
The new brand book needed to be customizable so the D3i team could quickly insert projects specific to the interests of various clients.
With that in mind, we designed the book to use Chicago screw posts for the binding, allowing for easy disassembly and reassembly when changing out the inner pages.
Showcasing Their Process
We incorporated the use of see-through fly sheets with concept sketches overlaid atop photography of the final executions.

Click on image to enlarge
Photography of the team in action, juxtaposed with handmade scale models gave a behind-the-scenes look at how D3i brings their ideas to life.

Click on image to enlarge
We love talking about brands.
Want to discuss yours?